As well as standard book-keeping, we offer various types of other service - invoicing, payroll, taxation, closing of the books, etc.
Ab Datic Oy has extensive knowledge and long-standing experience in this line of business.

We are constantly developing our services to meet the needs of our customers. We offer, for instance, ASP administrative services with the most up-to-date programme solutions. In this way, we are ready to face and address current and future challenges.

To provide qualitative services and fulfil the customers needs, we depend on a fully operational network of expert knowledge in various fields of activity. This is our greatest strength.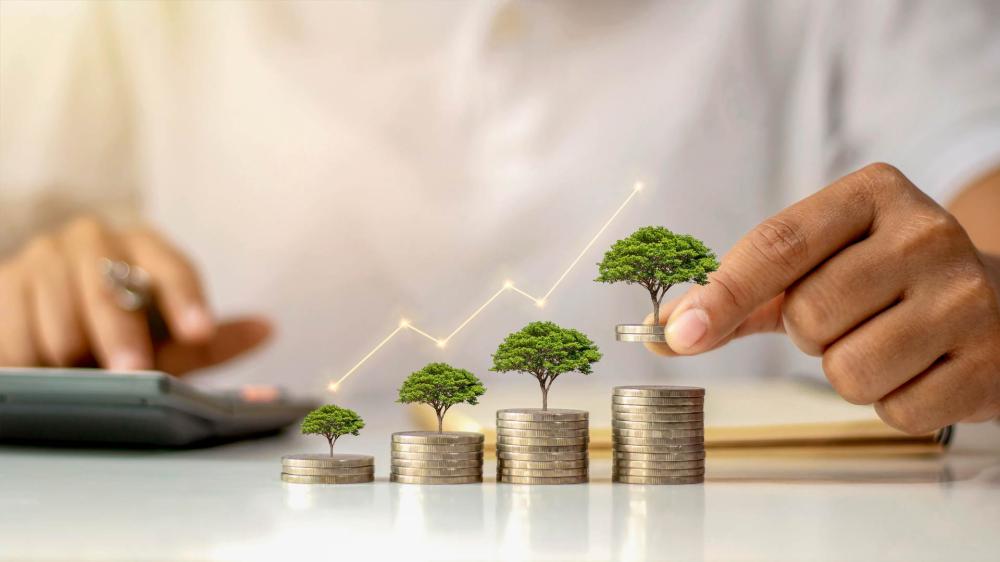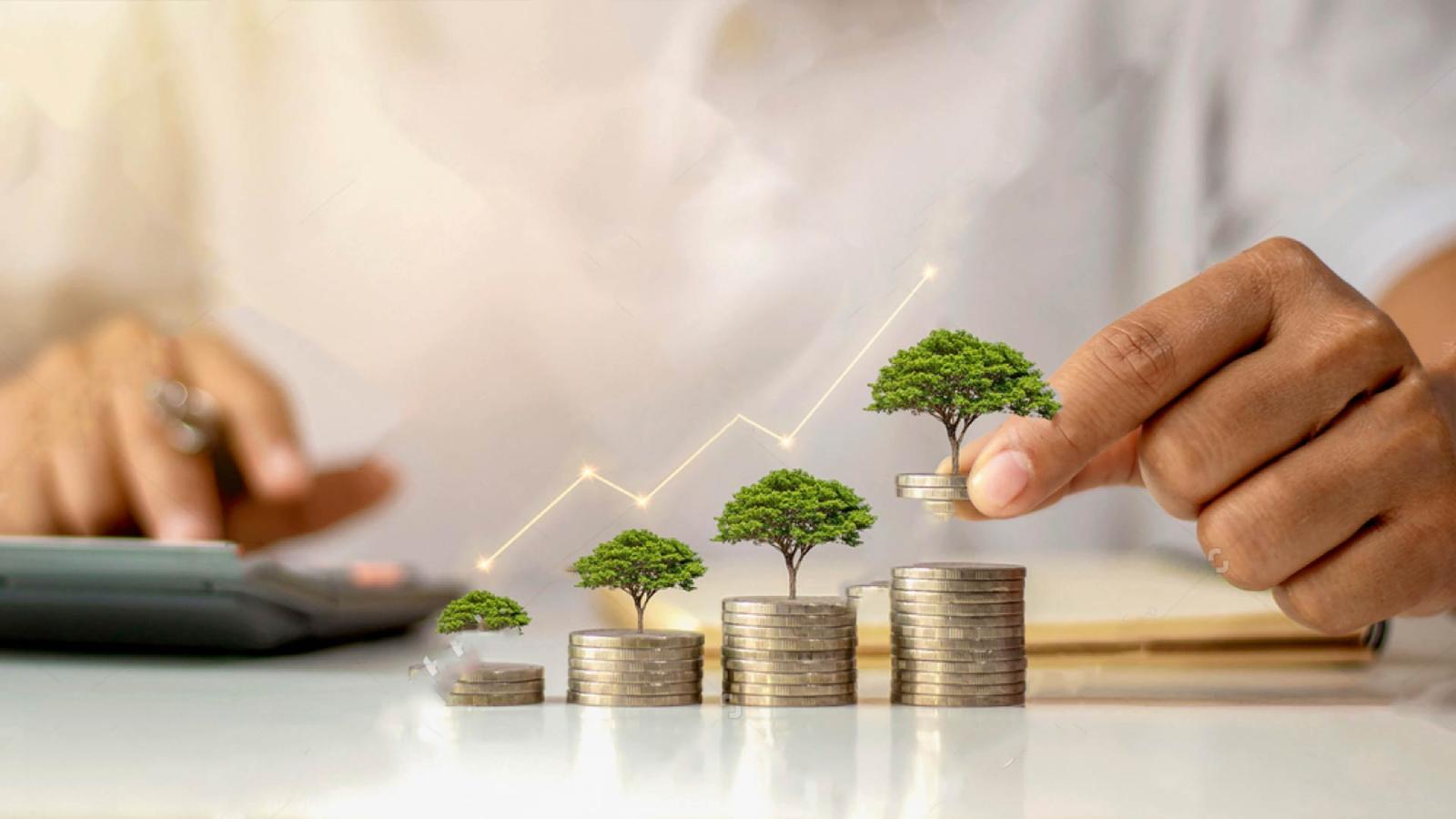 Our book-keeping services:
• Monthly accounting and analyses

• VAT accounting and reporting

• Closing of the books

• Electronic reporting

• Graphic reporting

• Cost type accounting

• Project accounting

• Reporting to the Trade Register

• Reporting to banks